Angie Dorsey earns Professional Organizing Degree!
We would like to congratulate Angie Dorsey on earning her Professional Organizing Degree™
Angie's Bio: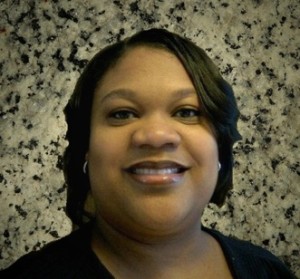 I have always been passionate about organizing.  I am a natural born planner who is obsessed with checklists and containers.  It's a sickness I know, but what can I say.  Before becoming a professional organizer, I spent 14 years in the corporate and educational sectors, serving in both administrative and customer support capacities.  After some soul-searching, I finally realized that my purpose is to help others lead more organized and productive lives.
As a wife to an awesome husband, mother to adorable twin girls, and business woman, I wear many hats.  It takes many skills to be able to manage a household, a business, and be there for every special person in my life.  In order to do this effectively and still have a little "me" time, it takes careful planning, organizing and time management.  The peace and sense of control I feel when everything is running smoothly, is amazing and I want my clients to experience that same feeling.
Angie's organizing business is Container Geek and she serves the Macomb, Oakland & Wayne
​counties in Michigan.
Her website is: http://www.containergeek.com/
You can also like Angie's Facebook page: https://www.facebook.com/containergeekllc
Congratulations, Angie! Welcome to the organizing industry!