Online Learning
Welcome! We are here to help you achieve your dream of an organized life!
We offer how-to-organize courses for individuals who want to learn more organized lives. We also offer the most comprehensive professional organizer training program in the organizing industry.
Our comprehensive online courses are created and taught by Certified Professional Organizer, Sarah Buckwalter.
Click on the links below to learn more: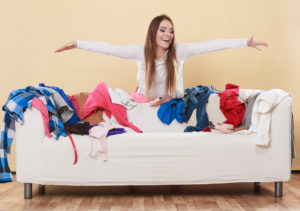 Professional Organizer Training